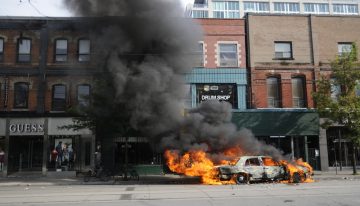 I was blessed to have some very good training while with the CIA, including terrorist response training.
This training involved scenarios, role players, a red man suit (a sturdy safety suit used in defense training), and "simmunitions" (similar to airsoft), to name a few things.
Today, I am going to share with you some of the principles I learned for you to use in your day-to-day life.