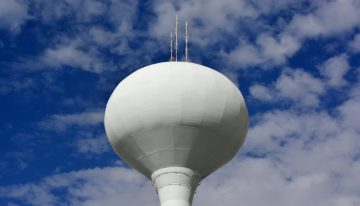 I've got an incredible offer for you in today's alert. It's an item we've never showcased before, but one that is absolutely crucial to have in case of an emergency.
I've got several in my house right now. I recommend them to all my friends and family members. I've even written about them before.
What is this mysterious product? Read on to find out.