foot

This week, I decided to revisit reader questions about self-defense. Read on for a refresher in personal protection protocol.

In many survival situations it is absolutely critical that you stay mobile, which means taking good care of your feet is key. Lucky for you, our colleagues at 4Patriots have put together some helpful tips to help you stay on the right foot.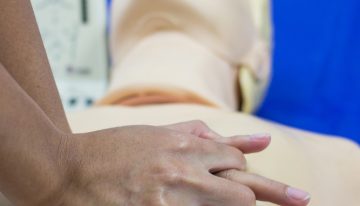 I realize in this day and age, a lot of folks think survival skills are outdated. But you never know when one or more of these useful skills just might save your life. Make a resolution to learn at least one new thing this year. One day, your life might depend on it.