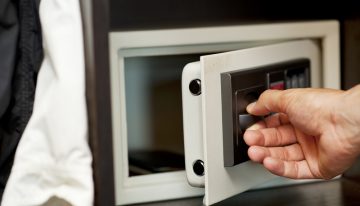 Never put all your eggs in one basket.
This is something I already knew well from working at the agency. You never put all of your important equipment or gear in one place, because what if something goes wrong? Or in the case of my rental property, what if your house burns down and you lose everything?
So being that it's the new year, I want to help you diversify some of your supplies so you are prepared for the unexpected. As the saying goes, prepare for the worst and hope for the best.