belly band

This week, I decided to revisit reader questions about self-defense. Read on for a refresher in personal protection protocol.

I'd like to kick off the first Weekly Drop of 2017 with a great suggestion from one of my readers. This handy gadget means you'll never have to worry about opening your door to a stranger.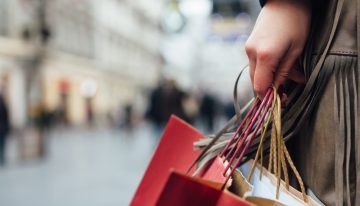 I hope you are still enjoying leftovers from your Thanksgiving feast. Me, I'm back to business answering more reader mail. Without further ado, here's your new edition of the Weekly Drop, including tips to stay safe while shopping for the holidays.